Work/play
---
The way we work has changed. As employees, we're no longer tied to our office – we want to be able to work anywhere and on any device. Fiberlink, an IBM company, helps businesses facilitate this new way of working and wanted us to help inform its prospects. So we did, with an innovative creative campaign that showed exactly why the rise of the mobile workforce is a boon for business.
Services
Content
Brand strategy
Digital
Design
Fiberlink offers an enterprise mobility management (EMM) solution called MaaS360, which enables employees to use their own smartphones and tablets to complete work activities securely. But many businesses still harbour concerns about this "bring your own device" (BYOD) trend.
Addressing and alleviating companies' BYOD anxieties would be the focus of the campaign. From worries about the complexity of managing such systems and keeping data secure to concerns about the time and cost associated with rolling out BYOD solutions, we set about answering the biggest questions from businesses with a series of direct mail pieces and emails aimed at six targeted job roles.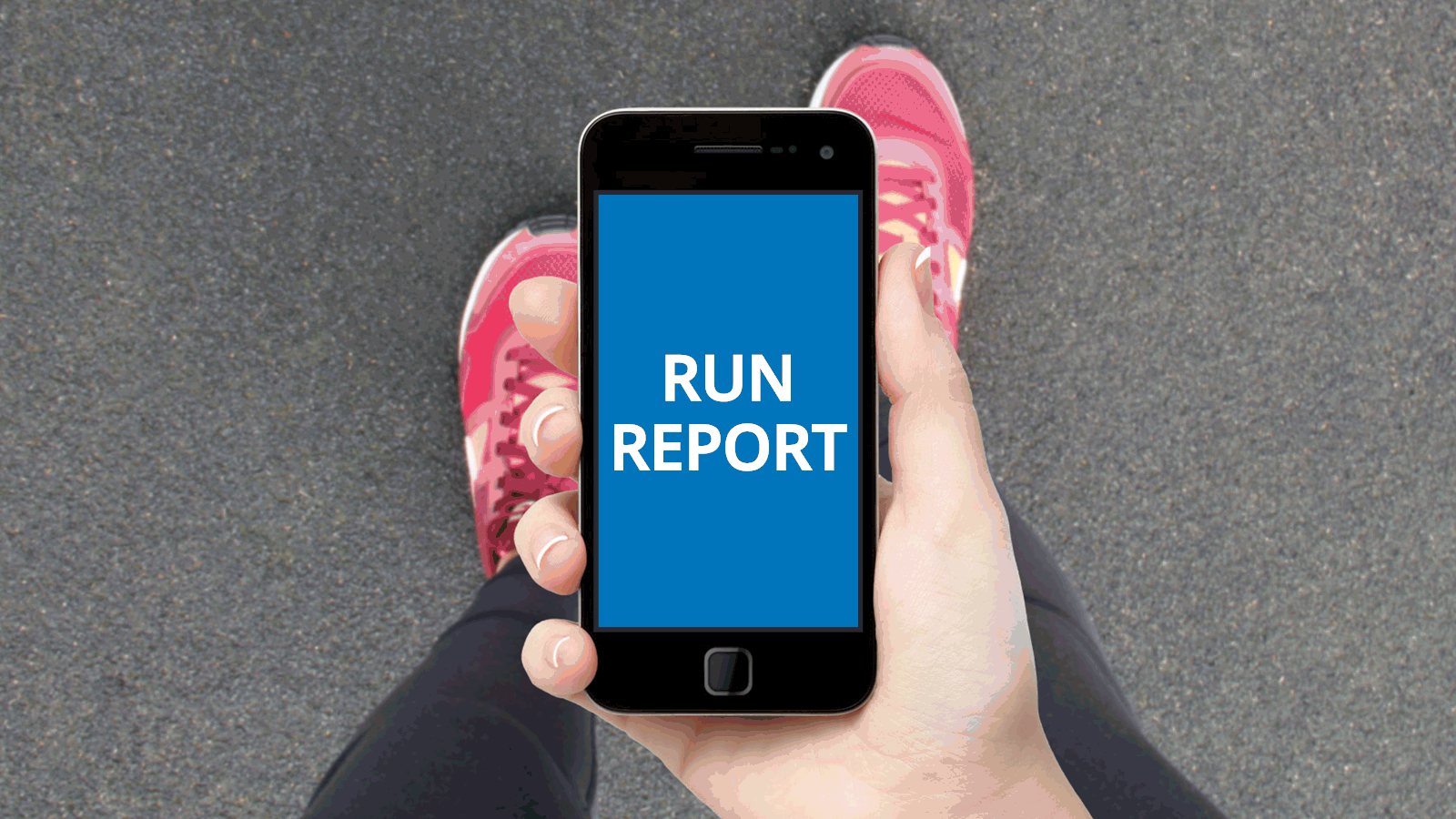 Highlighting the many benefits of freeing employees to complete work tasks on any device was also key to the campaign's success. We created a microsite that celebrated the benefits of mobile-based working and a healthy work/life balance. The combination of clearly articulating the value of an EMM solution and prominent calls to action created a powerful lead generation tool.
The theme throughout the campaign was articulated through cleverly crafted copy and thought-provoking design. The message was clear: BYOD is here to stay – and if managed correctly, it can empower both businesses and employees.
Share this case study